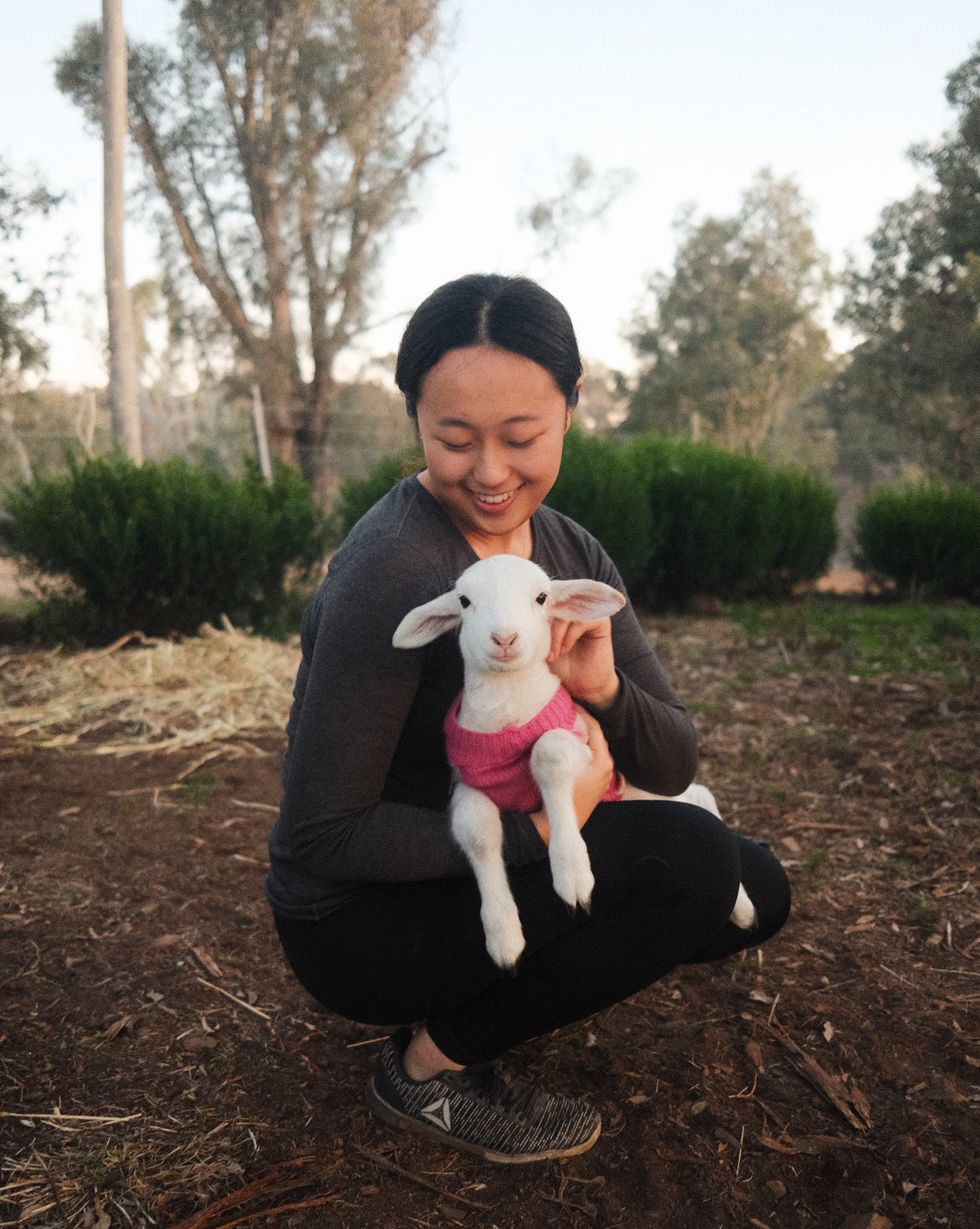 Sarah's Story
For the environment. For all earthlings. For you.
After years in the corporate world, I was burnt out, feeling unaligned and unmotivated as well as reckoning with a long-term mental illness.
Finally, I took the plunge into developing a much needed support system and starting to prioritise myself, from the inside out.
Compassion became a word that kept on popping up, from Brene Brown book to 10 day Vipassana meditation retreats. Learning to gradually appreciate its relentless
persistence, the light-bulb moment came. It's a daily reminder to nourish ourselves both inside and out, with kindness and patience.
Discover Compassion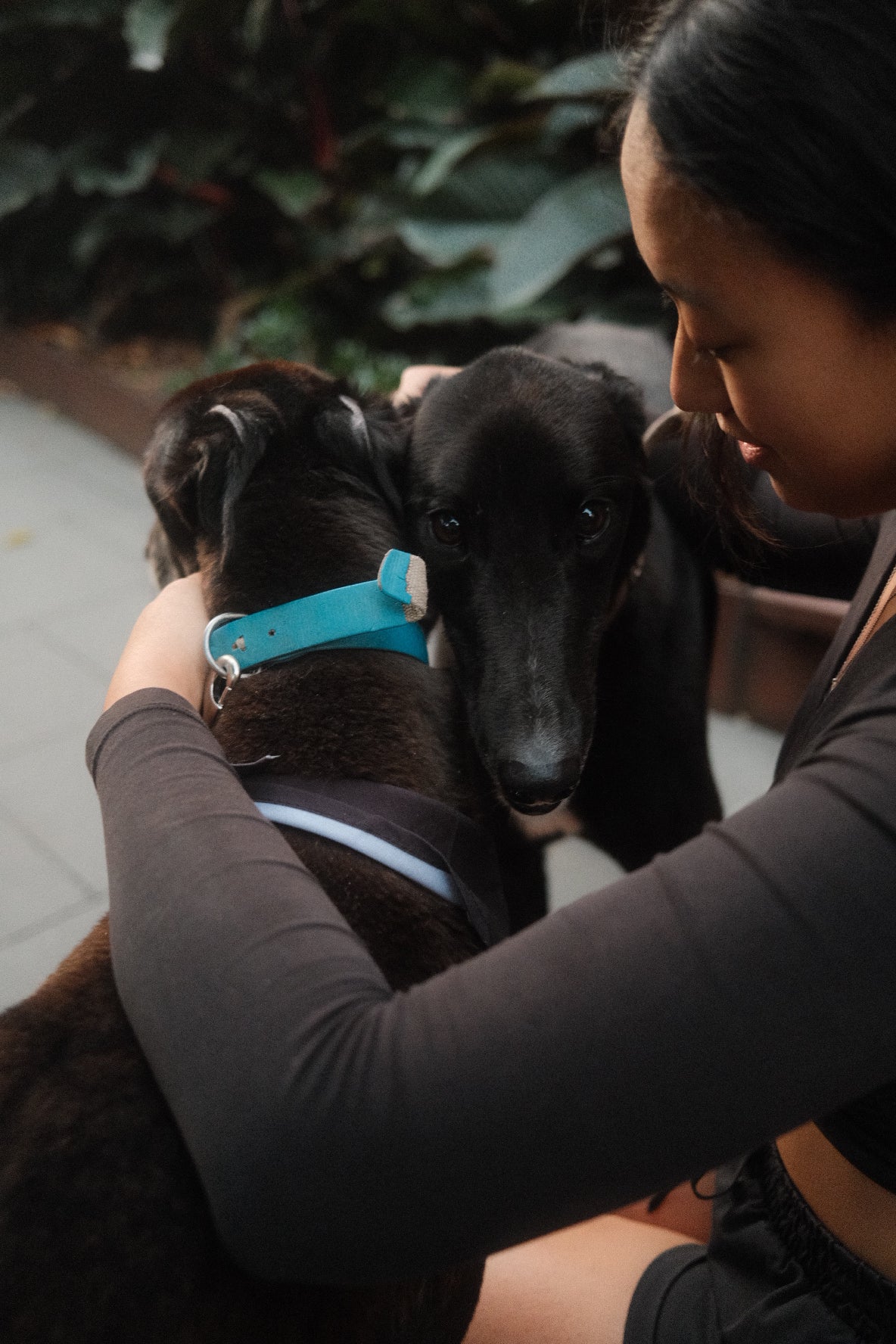 I'll be the first to admit, compassion is a bit of a ooey gooey word. We associate it with empathy, loving-kindness and alleviation of suffering, yet somehow innately, there's a part of us that's a bit uncomfortable with admitting and reaching out for help.
Ultimately, we can enrich the world by being our most whole and true selves. But it is up to us to take ourselves on this journey; no one can walk it for us. So let the little tub of Compassion sitting in your fridge be just a small reminder to be kind to ourselves.
Treat yourself, with Compassion,
Discover Compassion